Avoid Slips And Falls This Winter With This Easy To Make Sidewalk Melt Solution
Keep your sidewalks safe this winter with this easy to make solution that will melt away all the ice. It only needs three ingredients that you probably have around the house anyway!
This will help you keep your family safe and no one will have to worry about slipping! It is so easy to make, check it out!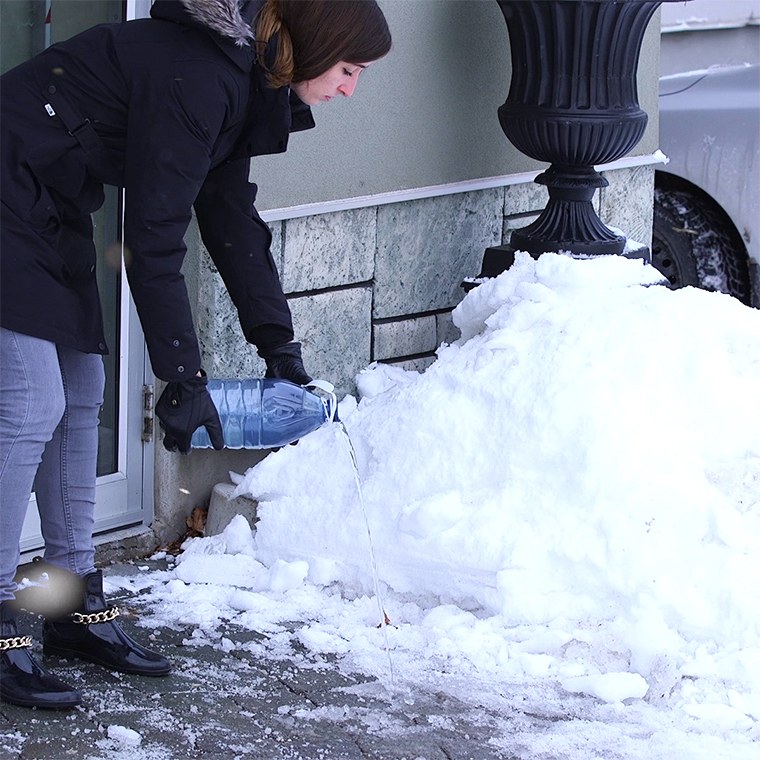 Savvy
Materials Needed:
Half of a gallon of water
6 drops dish soap
2 oz rubbing alcohol
Directions:
Add the drops of soap to your half gallon of water.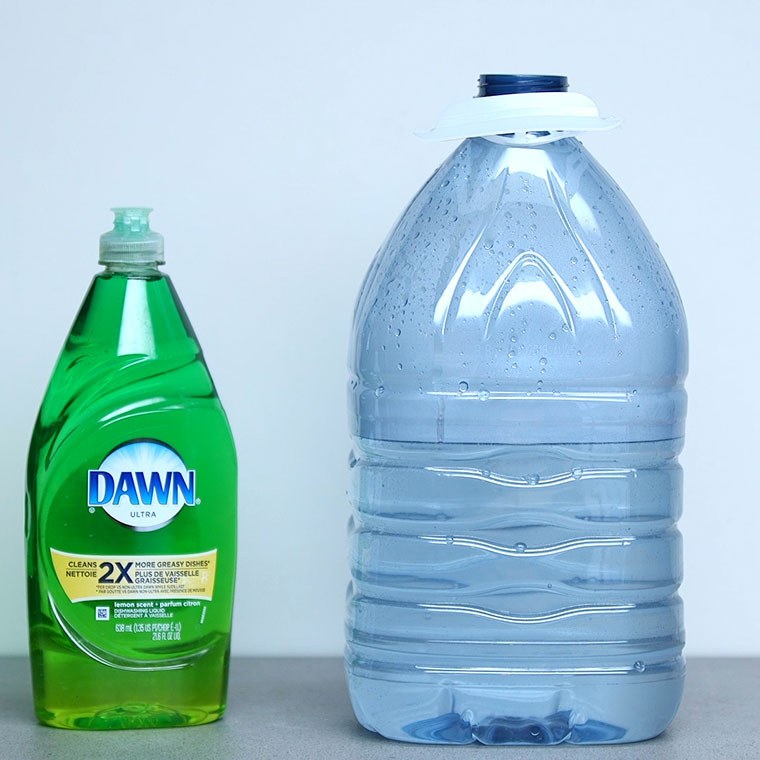 Savvy
Then pour in your rubbing alcohol.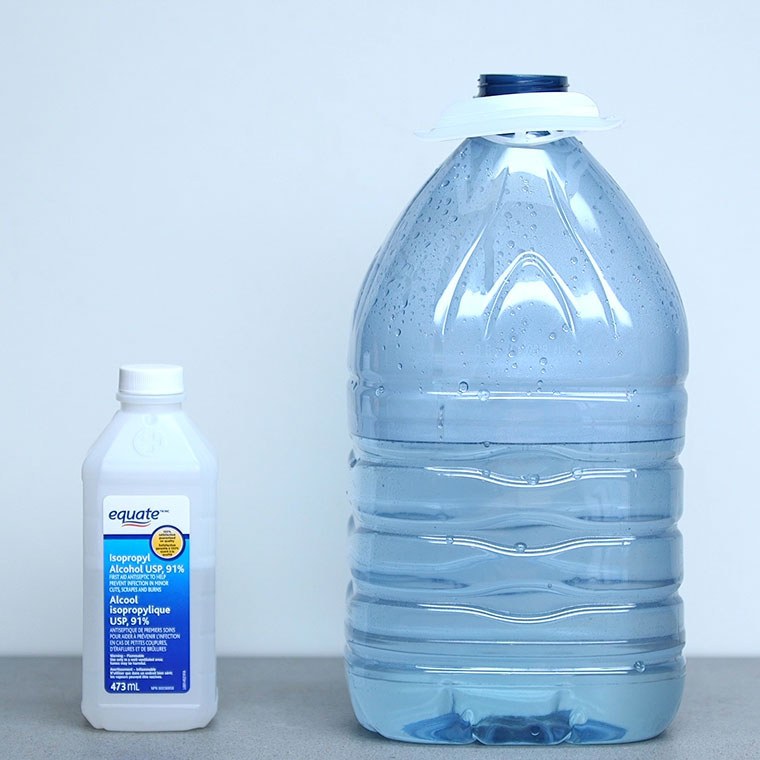 Savvy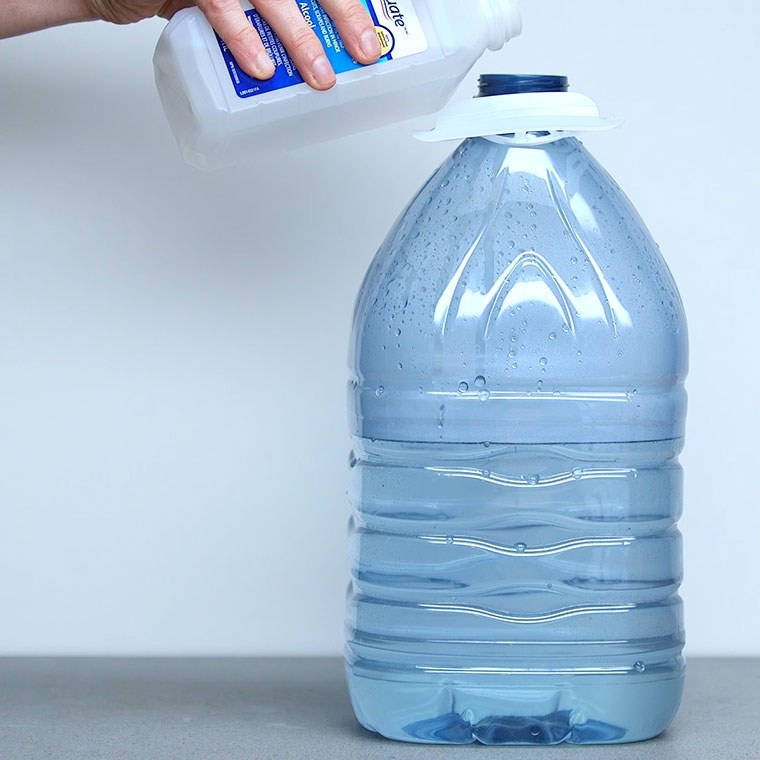 Savvy
Shake it up until it is all mixed and that is it!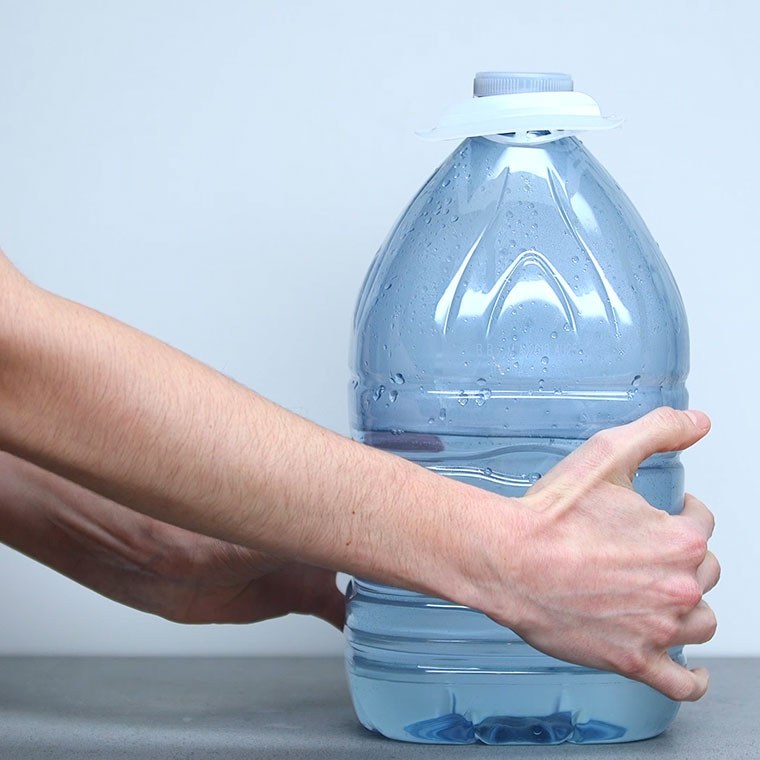 Savvy
The rubbing alcohol and soap will help melt away those slippery sidewalks and keep your winter free from falls!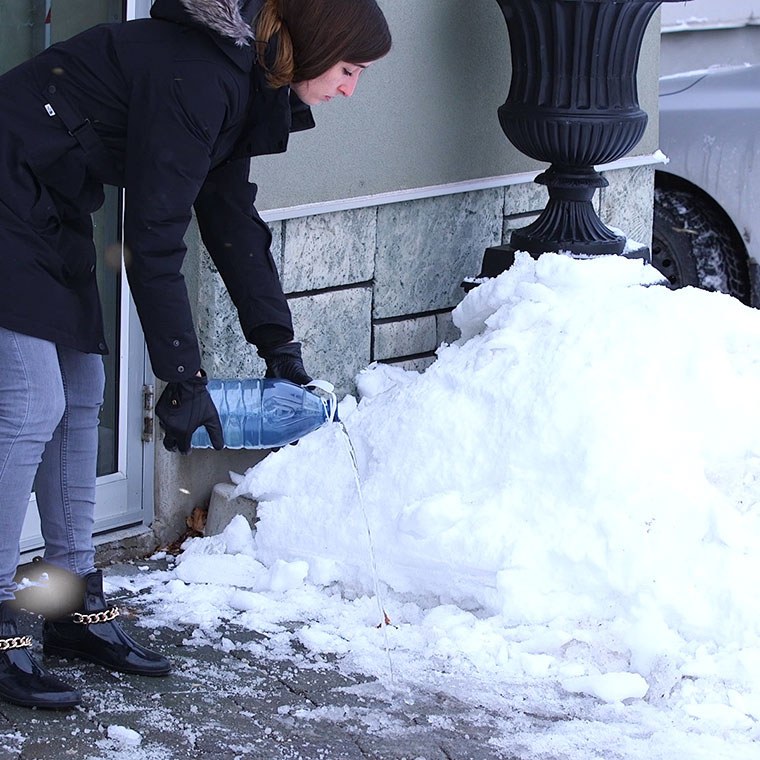 Savvy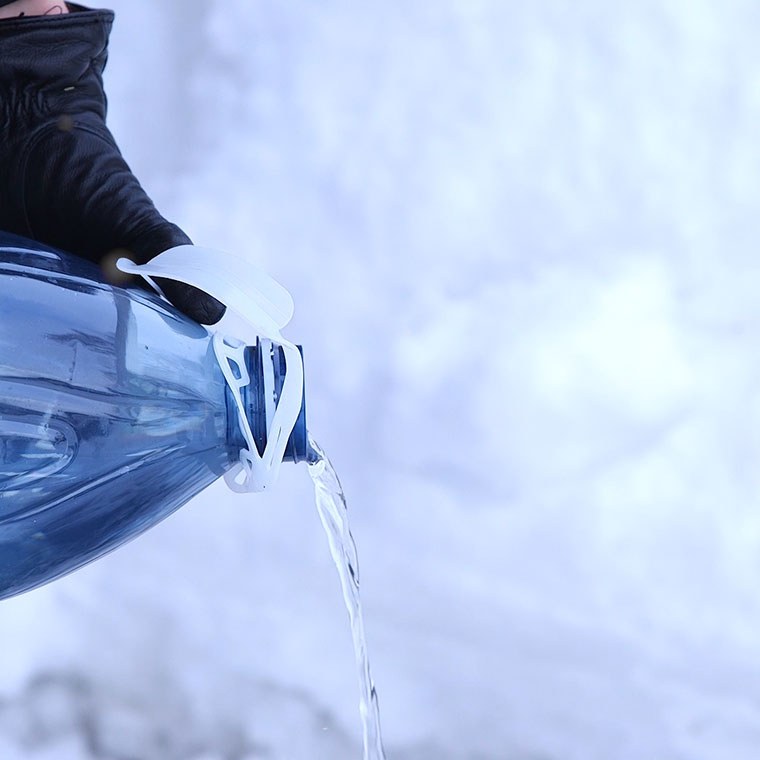 Savvy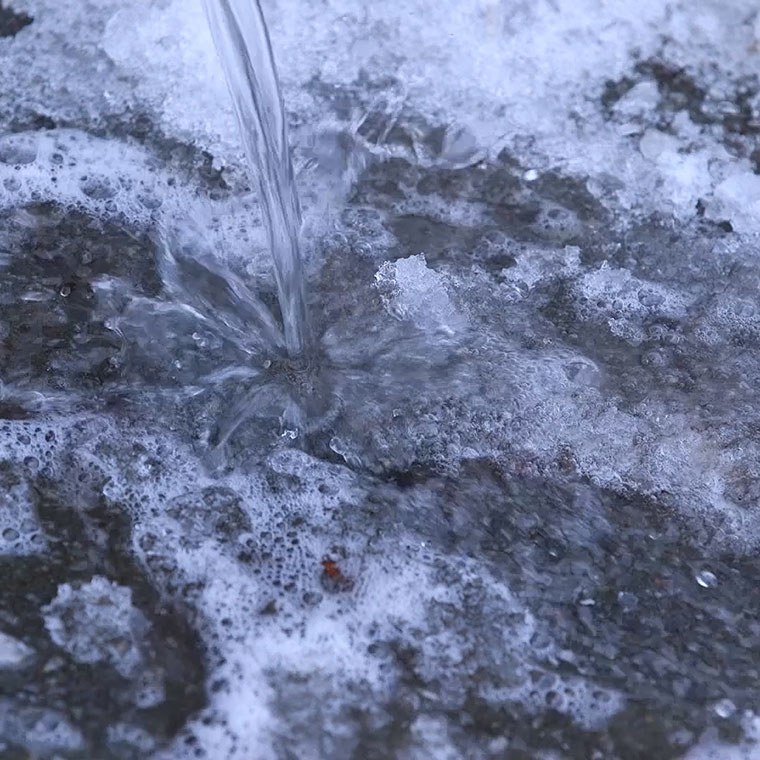 Savvy