Baked Spaghetti Is a New Take on a Classic Dinner
Spaghetti is one of those dinners that will never get old and will always be delicious. Baked Spaghetti is a recipe that gives a new take on the classic that ups the cheese factor and is just as yummy.
You just can't go wrong layering pasta with meat sauce, and adding cottage cheese for a texture that will remind you of a fancy lasagna. Give this a go for a quick and easy weeknight meal that will give some amazing leftovers for lunch the next day (if you even have any left!).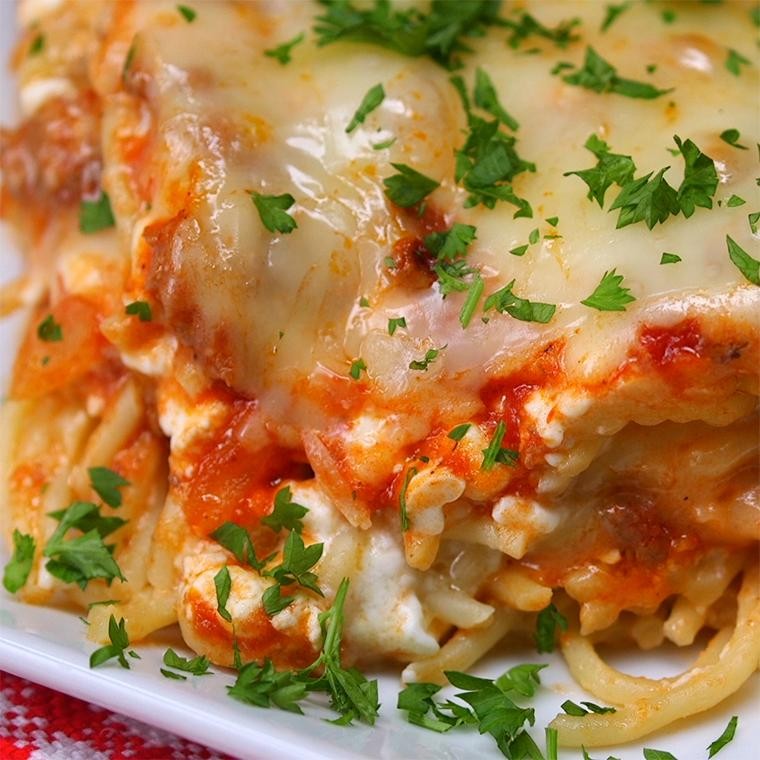 Shared Food
Ingredients:
16 ounce package spaghetti
1 pound ground beef
1 medium onion, chopped
1 26 ounce jar meatless spaghetti sauce
1/2 teaspoon seasoned salt
2 eggs
1/3 cup grated Parmesan cheese
5 tablespoons butter, melted
2 cups small curd cottage cheese
4 cups shredded mozzarella cheese
Directions:
Cook spaghetti according to package directions.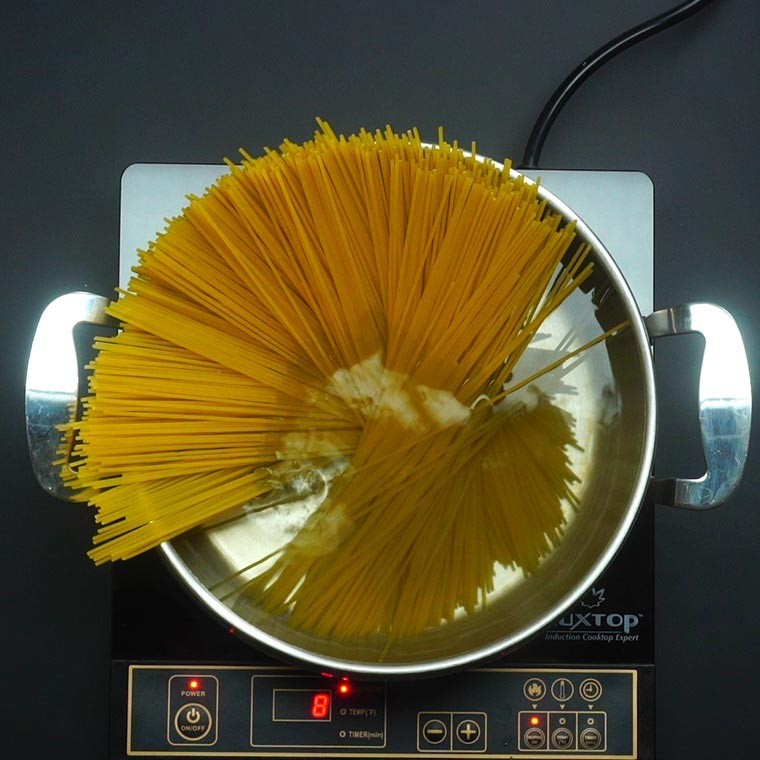 Shared Food
Meanwhile, in a large skillet, cook beef and onion over medium heat until meat is no longer pink; drain.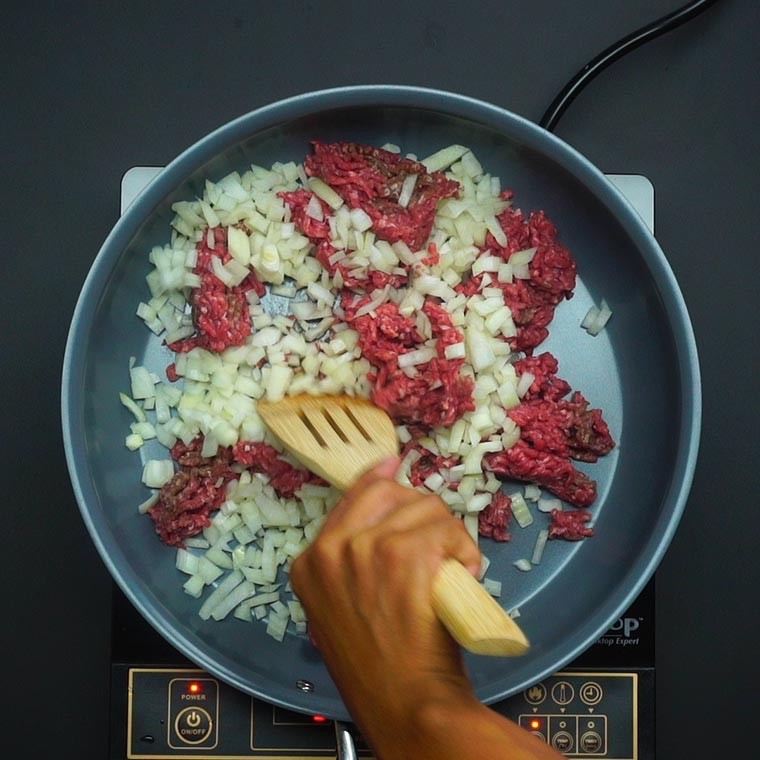 Shared Food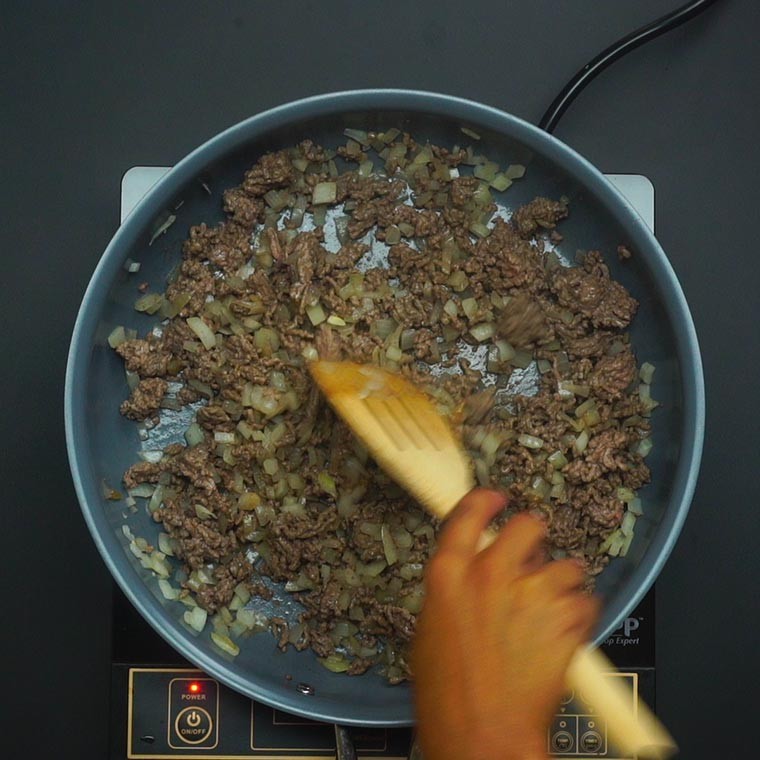 Shared Food
Stir in the spaghetti sauce and seasoned salt; set aside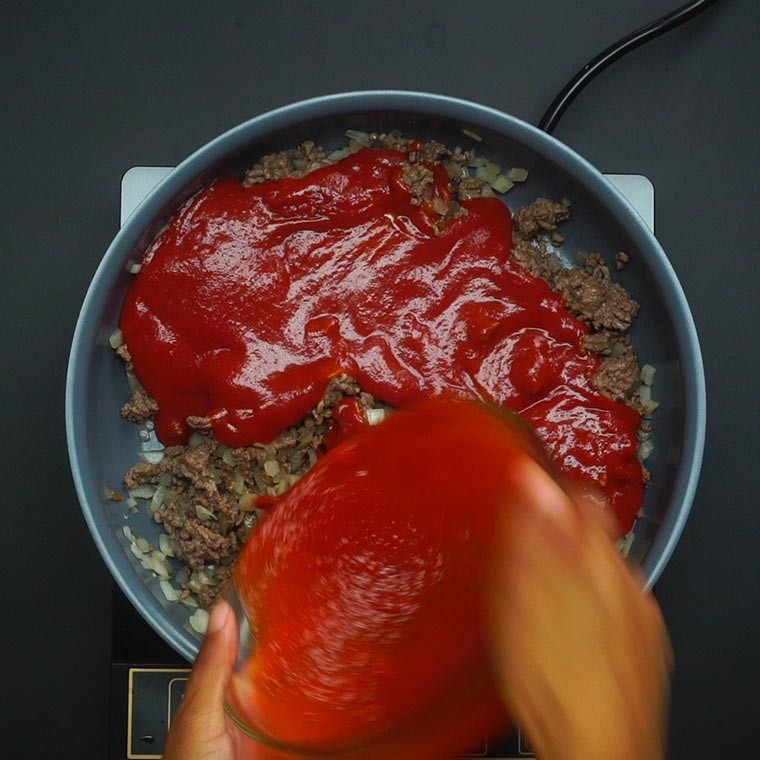 Shared Food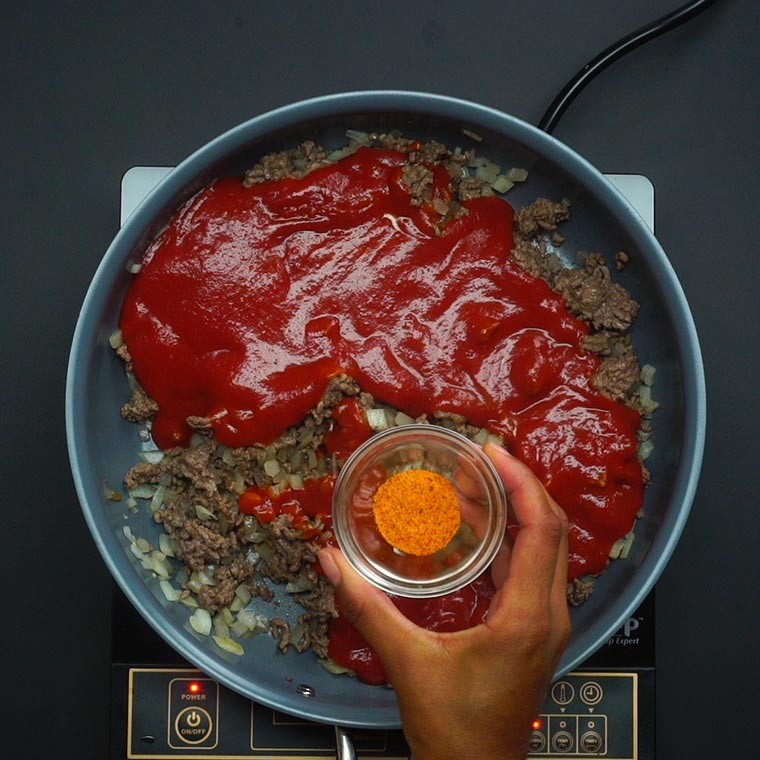 Shared Food
In a large bowl, whisk the eggs, Parmesan cheese and butter.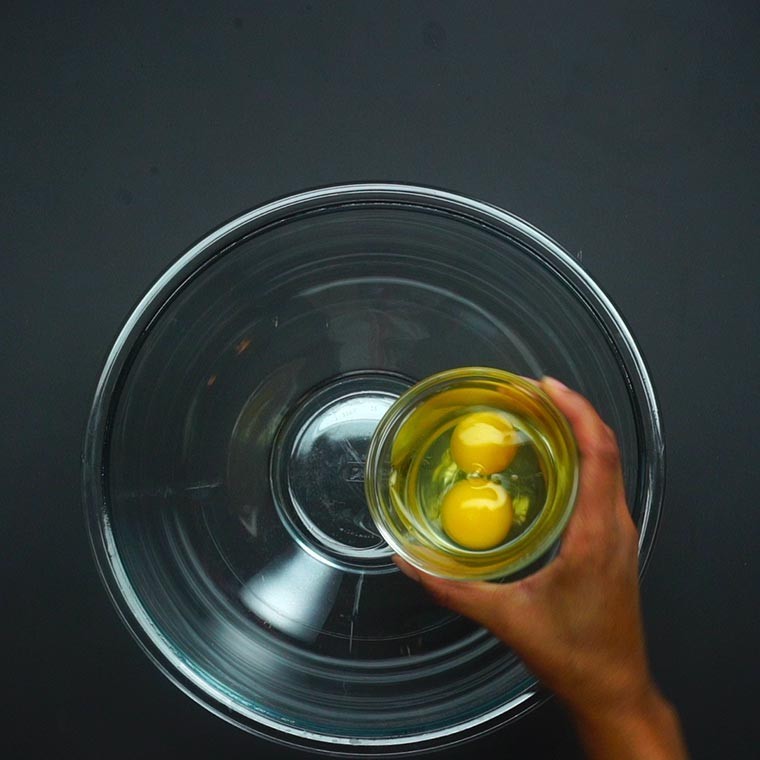 Shared Food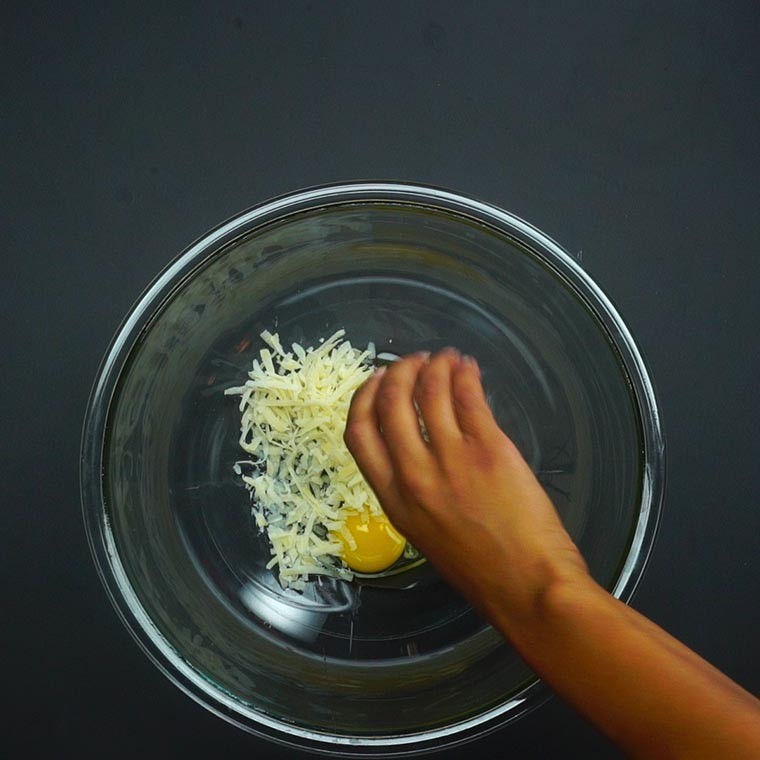 Shared Food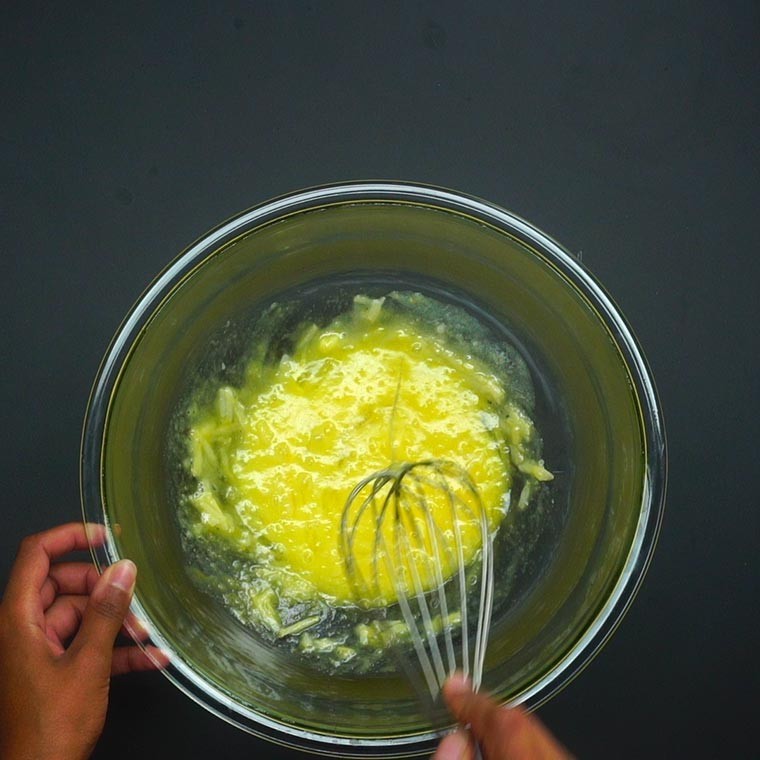 Shared Food
Drain spaghetti; add to egg mixture and toss to coat.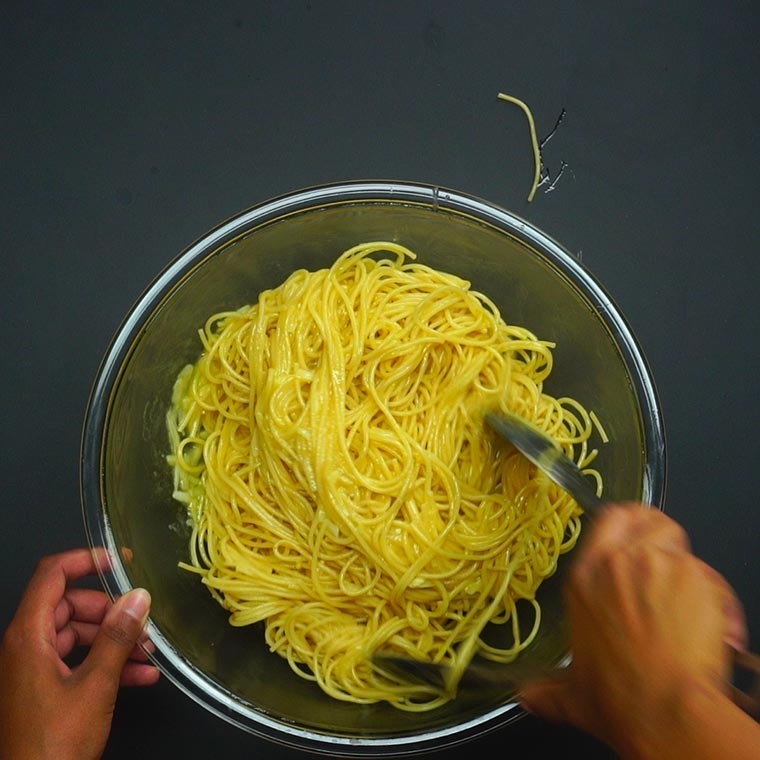 Shared Food
Place half of the spaghetti mixture in a greased 9x13 baking dish.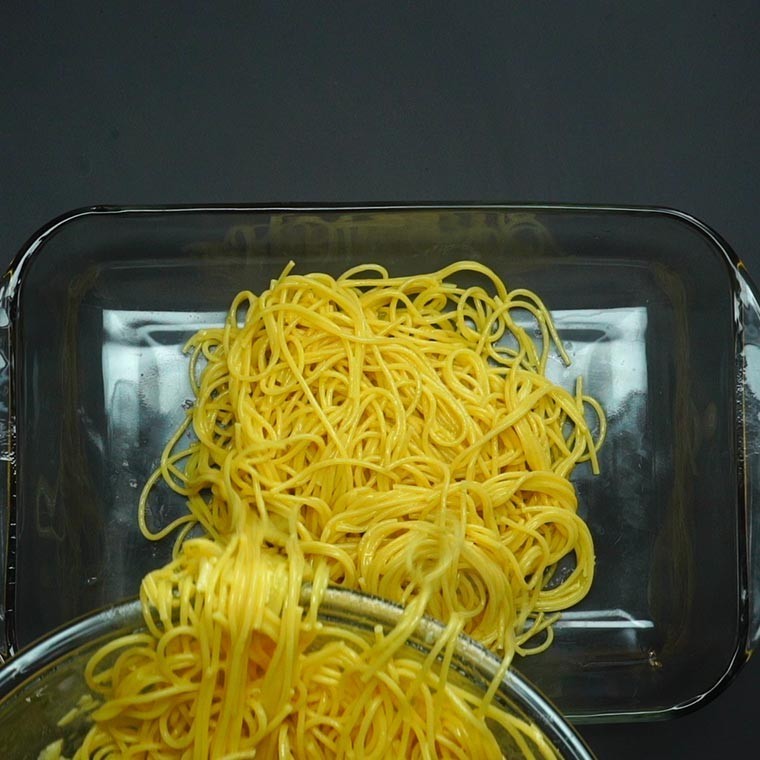 Shared Food
Top with half of the cottage cheese, meat sauce and mozzarella cheese.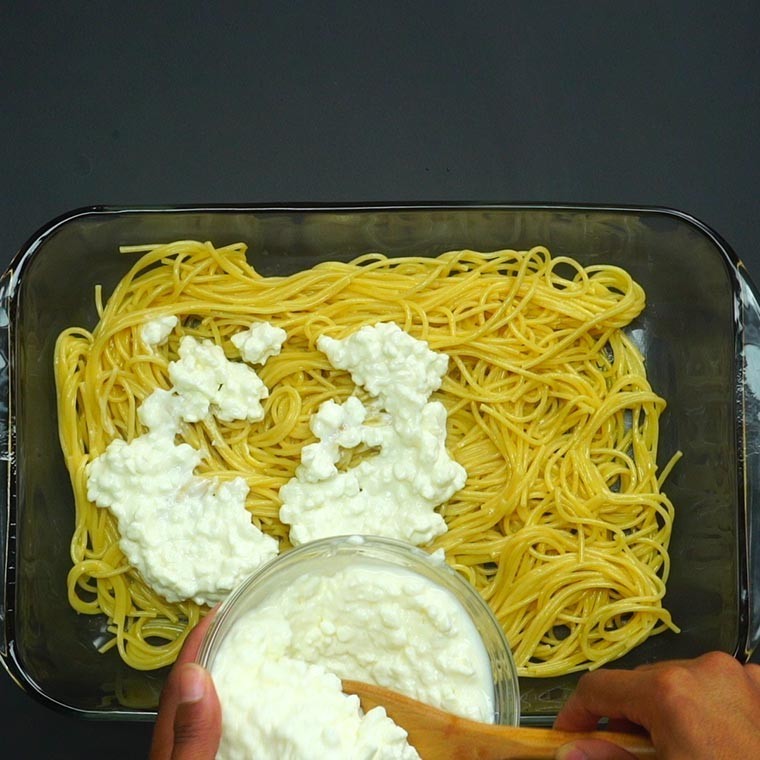 Shared Food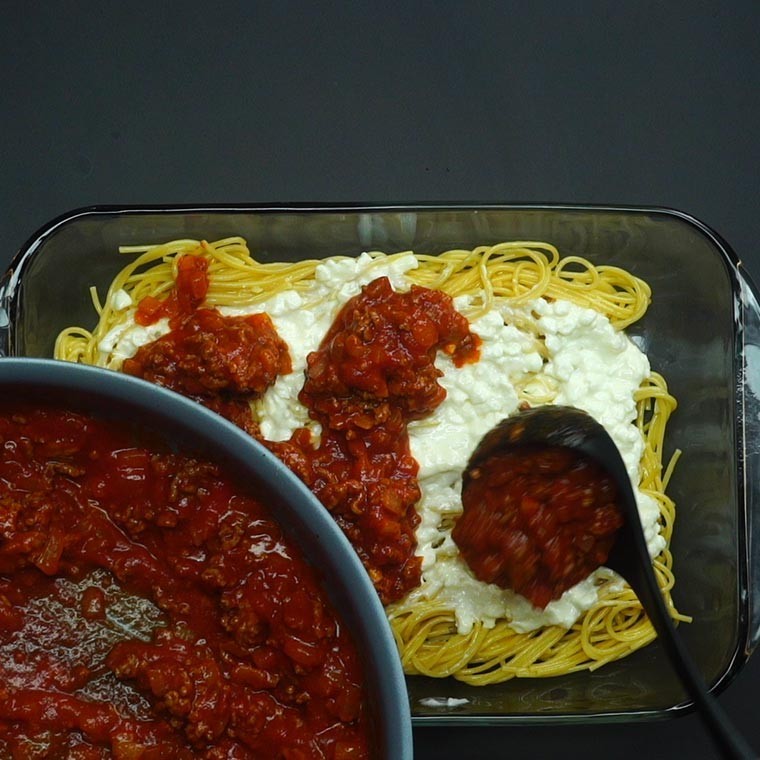 Shared Food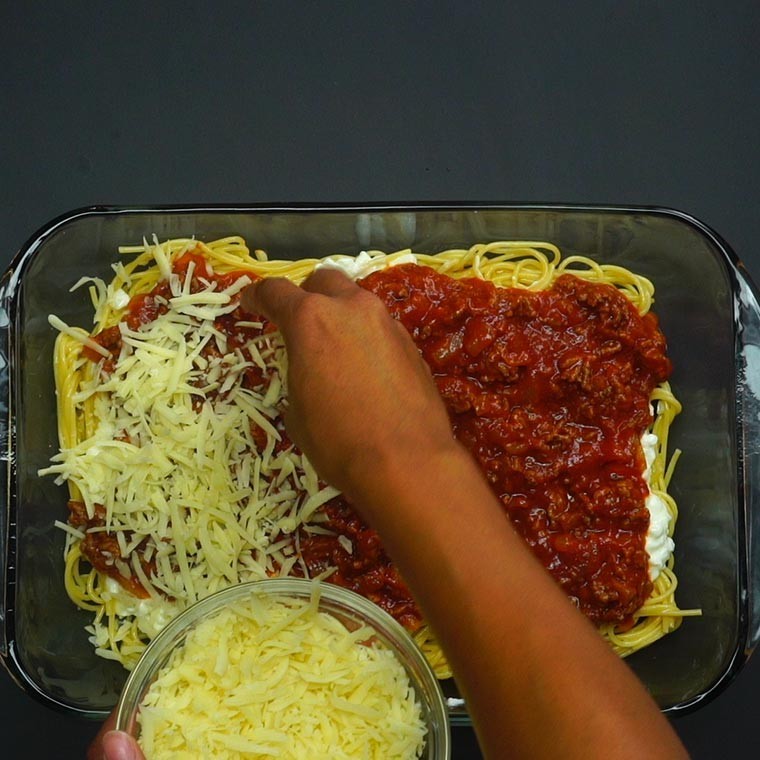 Shared Food
Repeat layers.
Cover and bake at 350 degrees for 40 minutes. Uncover and bake 20-25 minutes longer or until cheese is melted. Enjoy!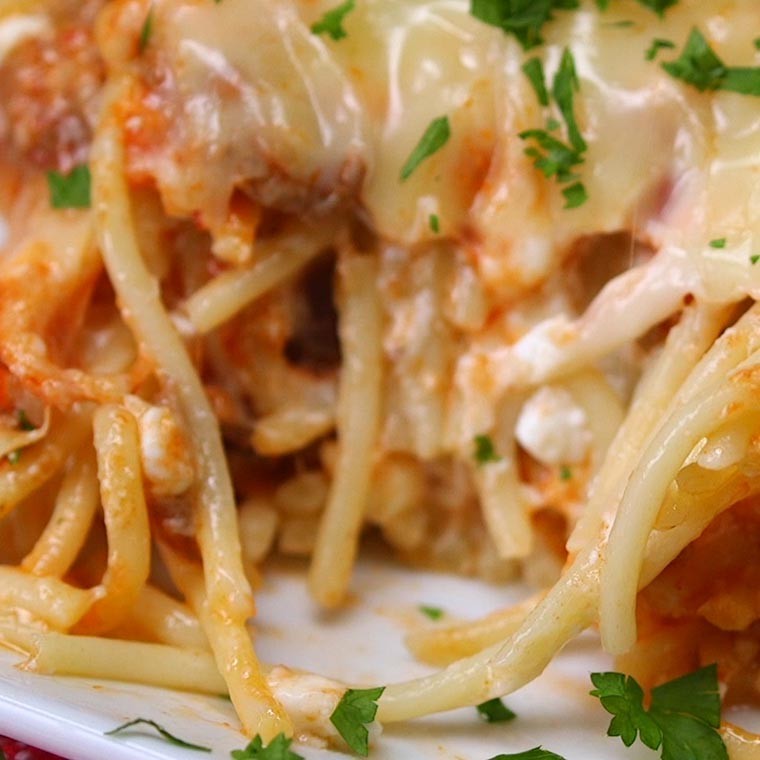 Shared Food