How To Keep Your Feet Warm This Winter Using A Super Clever Trick
There is nothing worse than having cold feet in the winter. While you are stomping around in the snow you need to keep your toes toasty and warm!
This genius little trick will keep you warm all winter long and it is so simple you will wonder why you didn't think of it first!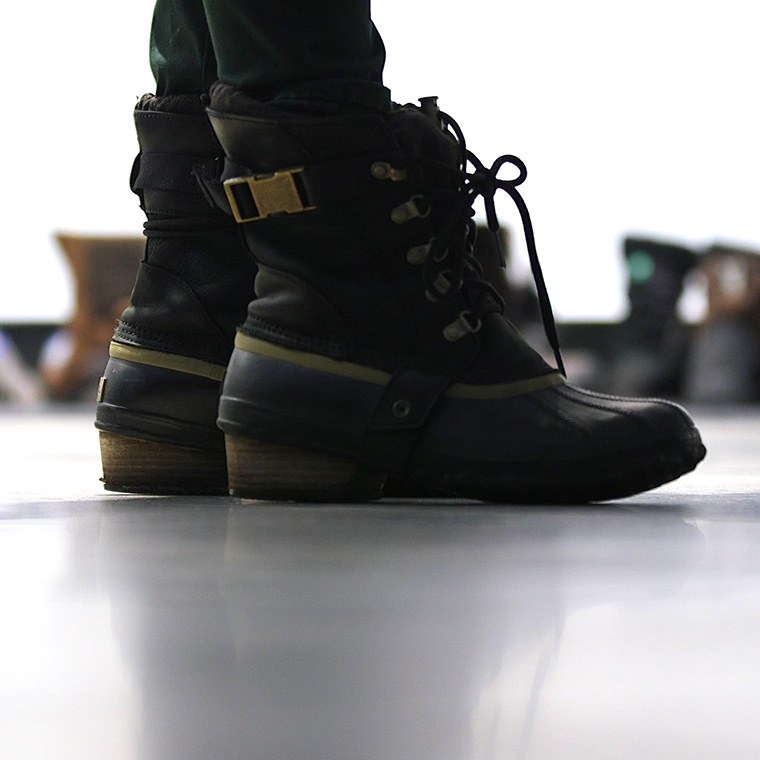 Savvy
Materials Needed:
Reflective sun shield (the kind you use for your car)
Your boots
Scissors
A marker
Directions
Pull the insole out of your boot and trace it onto the sun shade.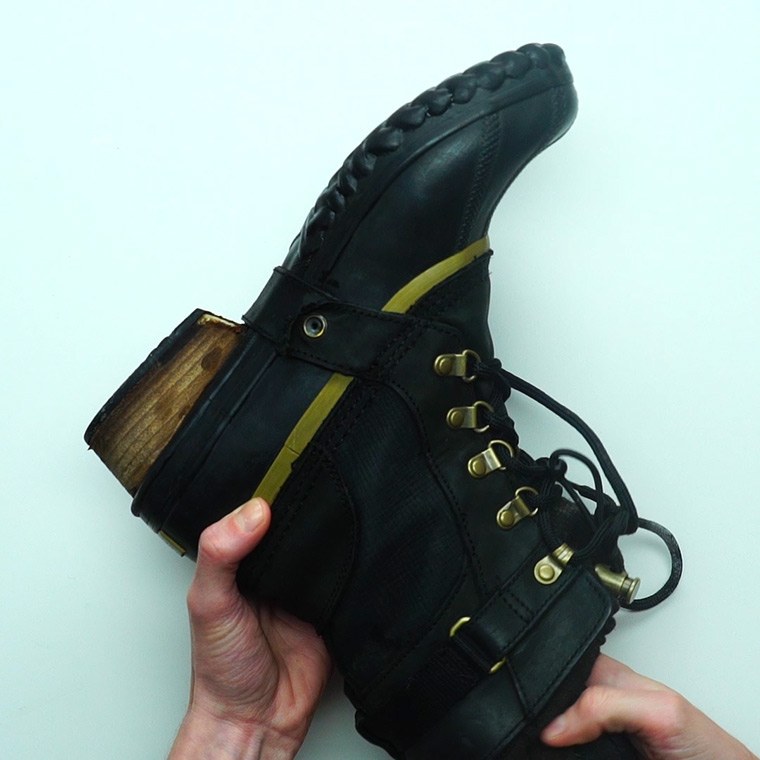 Savvy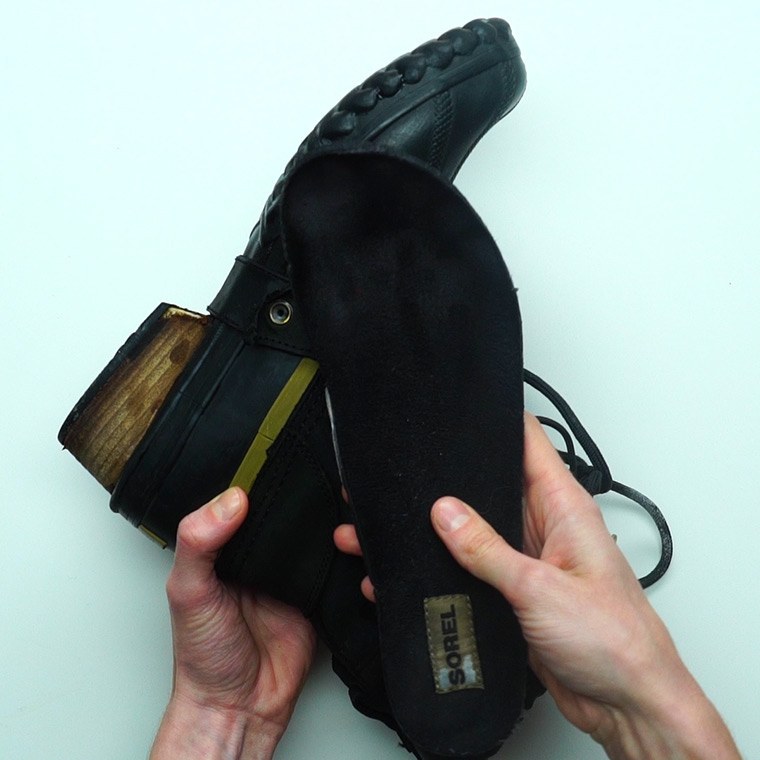 Savvy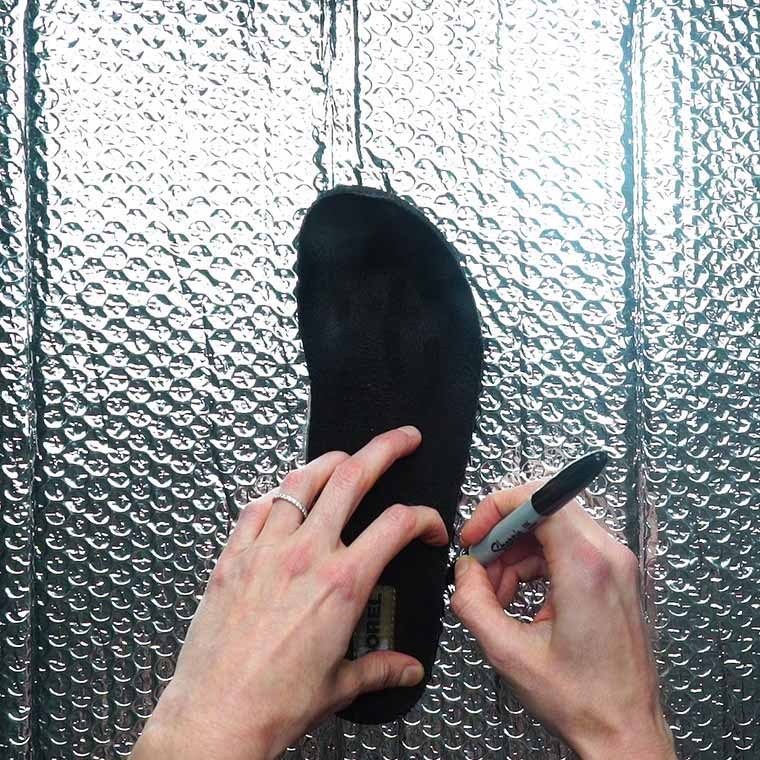 Savvy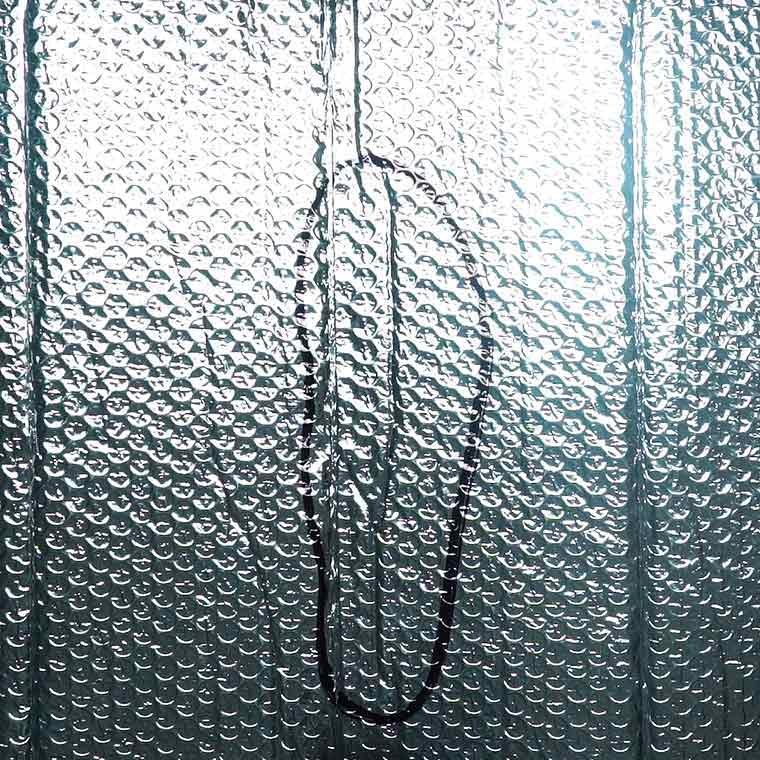 Savvy
Cut out the new insole.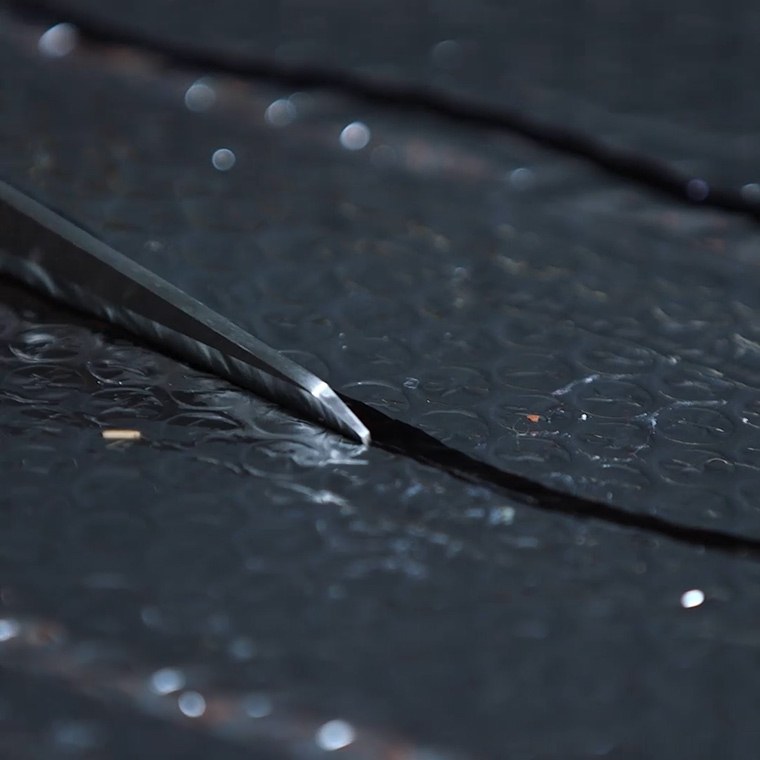 Savvy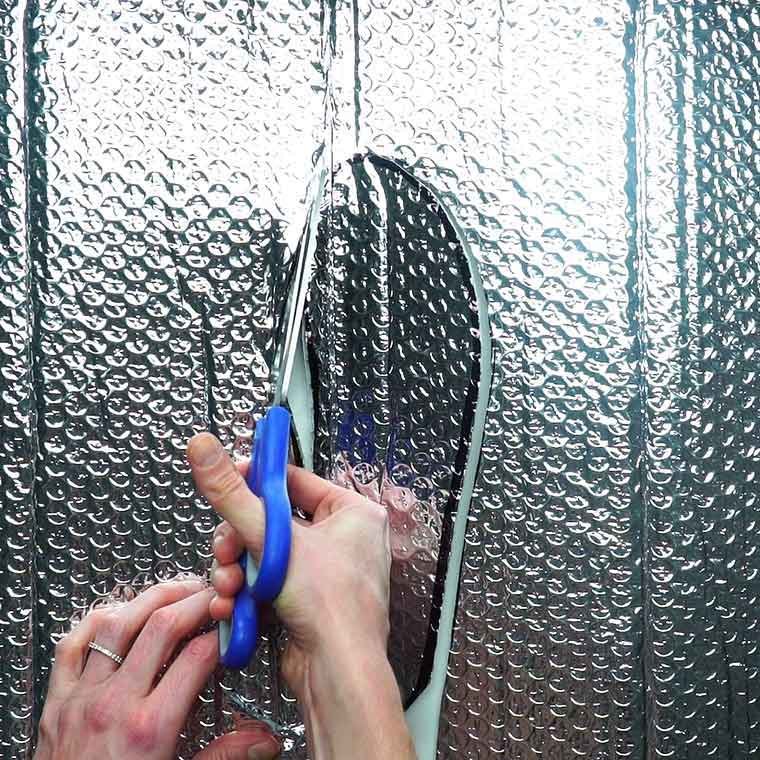 Savvy
Then all you have to do is stick the new insole into your boot and then you will be super toasty!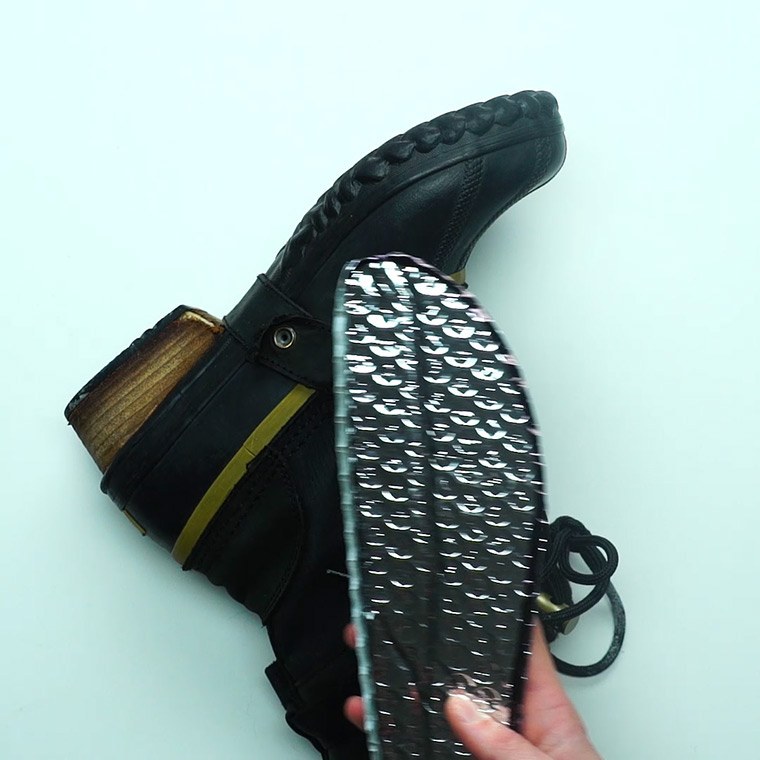 Savvy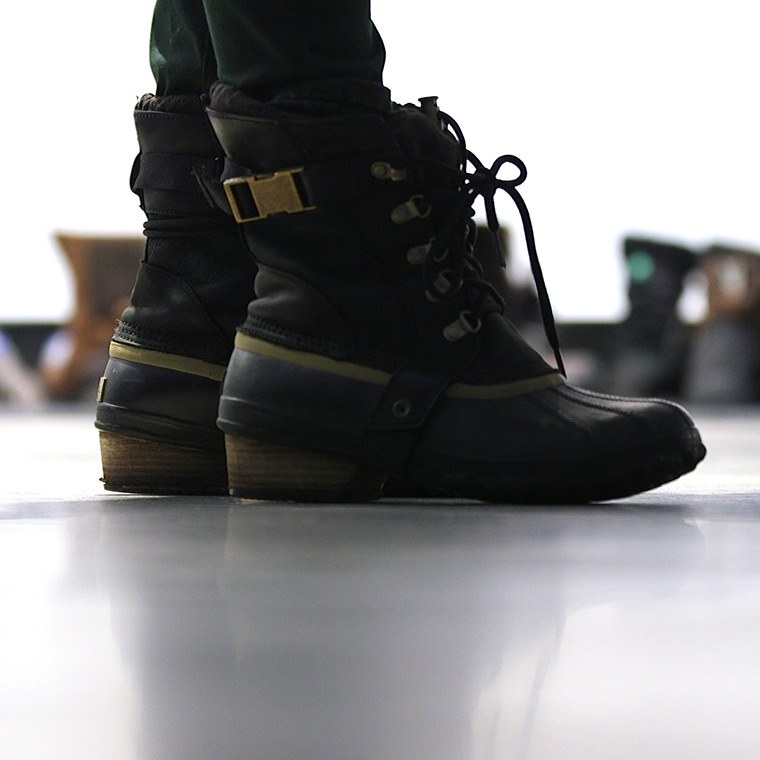 Savvy
Share with everyone who needs to stay warm this winter!