Jennifer Lawrence, the Academy Award Winning Actress, made an announcement on Today that may come as a shock to some fans.
Lawrence, who is currently coming off a successful premiere at the Toronto International Film Festival, isn't even 30 years old yet and she already has 30 acting credits under her belt. Her first major film role earned her an Oscar nomination for the film Winter's Bone at just 20 years old.
She went on to become a Hollywood favorite, staring in The Hunger Games franchise, and known for her extremely down to earth views on life.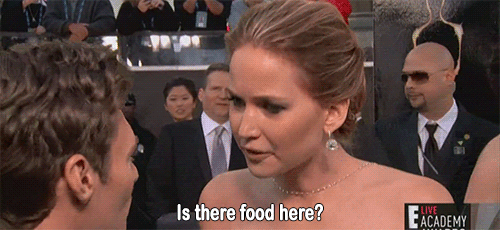 Lawrence has had a busy few years, with at least one movie coming out every year since 2010. She's always been dedicated to her work, but at some point it was bound to catch up with her. Now, after confirming her relationship with 48-year-old co-star Darran Aronofsky, Jennifer Lawrence has made an announcement that has stunned a lot of her fans.