As the holiday season approaches, we start to prepare our Christmas lists. One of the best parts of the countdown to Christmas is opening your advent calendar every day and getting a little treat. But as you get older, chocolate can start to get repetitive. That's why these chocolate-alternative advent calendars should be on top of everyone's list.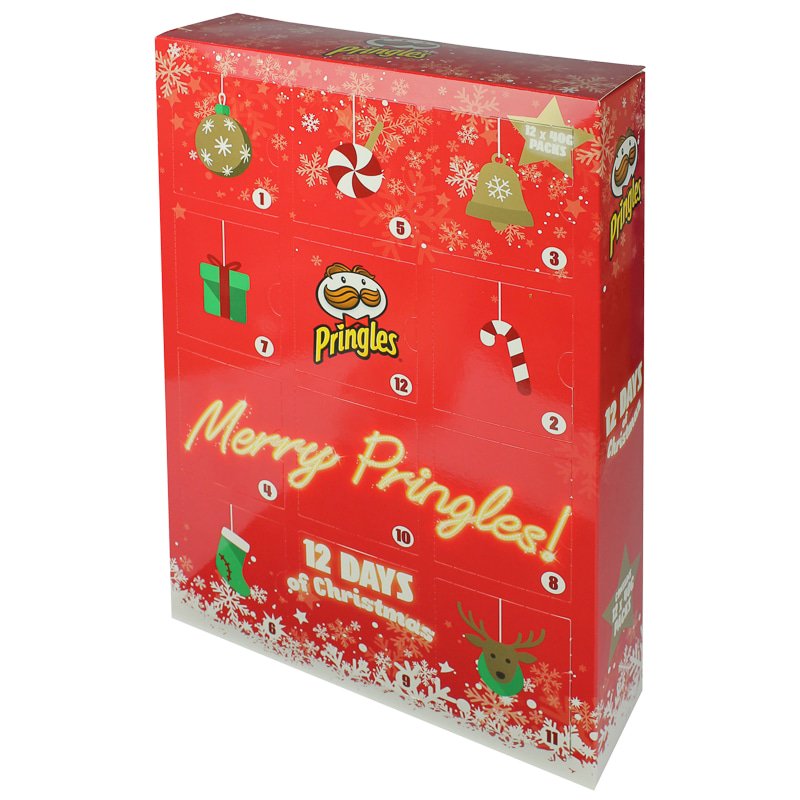 Because who doesn't want a different flavor of Pringles every day?
Alright, so this one may seem childish. But the kid in everyone still loves LEGO!
Every day, a new gin from around the world! Keep warm this winter with something other than a blanket.
Attention all hot chocolate lovers! This one is for you. Flavors include s'mores, gingerbread, candy cane, humbug, mint chocolate chip and chocolate orange.
5. Kellogg's Cereal Calendar
An advent calendar that can be eaten in the morning? Yes please.