It's every kid's dream: unlimited junk food with no parents to tell you to stop.
For two boys in Scotland their wish came true, but it certainly didn't come without consequence. The two pre-teens, aged 12 and 13, scoped out a local superstore and roamed the aisles for four hours before the store closed.
While employees closed up shop, the boys hid throughout the store to avoid detection. At 10pm, the doors were locked with the boys still inside.
That's when the fun began.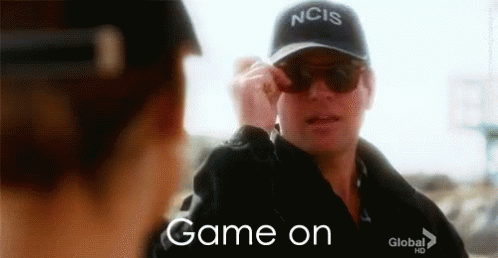 The boys looted the store, helping themselves to hundreds of dollars worth of food and alcohol.
After about four hours, the morning crew arrived at 2 a.m. and were shocked to find the boys still in the store, roaming the aisles. They called police, who then arrived to pick up the boys.
But instead of getting a slap on the wrist, the boys could be facing some more serious punishment.
According to police, items other than food were stolen from the store.
"At around 2am two boys aged 12 to 13 were found with items within Sainsbury's Kingsgate. Parents were called and the children were picked up and are safe and well. Following further enquiries three items have been reported stolen. Enquiries are ongoing with Sainsbury's."
The store is referring to the boys' actions as "ransacking" and if the theft is proven, they could be in serious trouble. The underage drinking is also an extreme issue.
But it's not just the boys who are facing backlash. The store is being questioned on its security after the kids went undetected. According to the store management, the workers aren't meant to spread out during closing procedures.
"The two boys were locked in for hours as the doors get locked at 10pm and only open to let customers out who are still at the checkouts at that time. It was the early hours in the morning when they were discovered by one of the night workers down an aisle. The two boys had worked their way through hundreds of pounds worth of food and alcohol and helped themselves to various other products before being discovered. A few night workers are mostly working in the same area as a small group rather than being spread around, hence why it took so long to discover the boys."
Regardless of how they were locked in, the store says they'll be stepping up security from now on to prevent any future indicents.
Whose fault do you think this is? The boys for trying to sneak in, or the store for not noticing them?