What's the most you've ever spent on a single pizza?
Whatever amount you just conjured up in your head will never be nearly as high as $12,000. No, not $12, those extra zeros are not a typo. That's how much the world's most expensive pizza costs.
The pricey pie is known as Louis XIII, which is fitting because pretty sure you've got to be some sort of royalty to spend that much cash on pizza. If you're wondering why the price tag is so high, it's because the special pizza is labor intensive and is made with more than just regular tomato sauce and cheese.
The pizza is created by master chef Renato Viola, an award winning member of the Italian Acrobatic Pizza Team (yes, it's a real thing) and can be found in Salerno, Italy.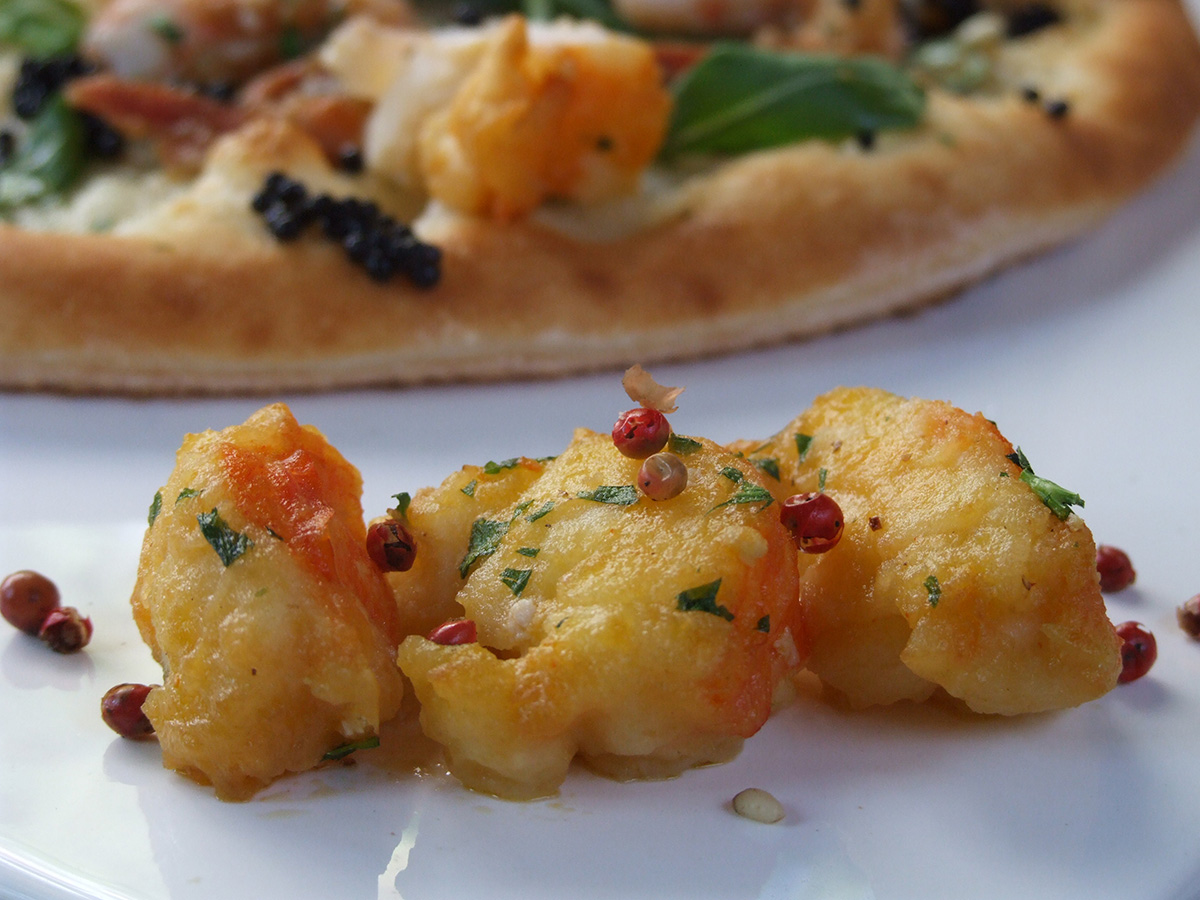 Louis XIII's base is created with certified organic flour A.I.A.B, natural yeast and Australian pink salt from Murray River in the dough, which takes about 72 hours to create.
A team of 3 experts including 2 chefs and a sommelier cool all the ingredients for the toppings which include 3 types of rare caviar, red Acciaroli prawns, Norwegian lobster, Squilla mantis, Louis XIII Remy Martin Cognac, Cardenal Mendoza Real Paper brandy, Krug Clos du Mesnil 1955 champagne, and organic buffalo mozzarella.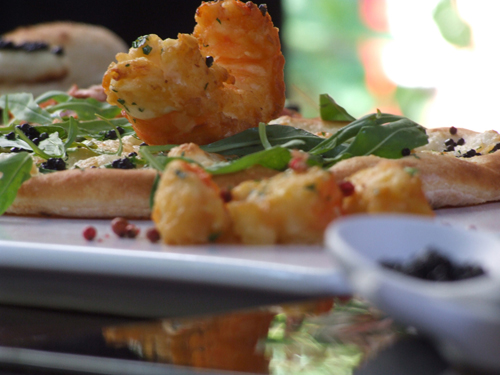 Seeing as the fancy concoction is aimed at those who seek the royal treatment, the team including Chef Viola, will serve the pizza at your home using limited edition dishes and cutlery.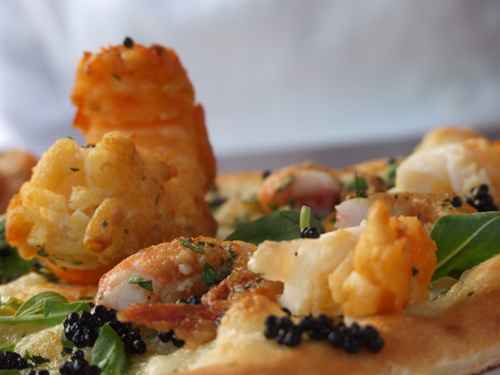 If you're interested in this savoury experience you can visit Chef Viola's website here. No matter how you slice it, this pizza isn't meant for the average joe so I'll simply admire it from afar and stick to ordering from my local pizza joint.
Don't forget to share this with your pizza-loving friends!