Anakin Dogwalker, also known as Ani, turned three-years-old on March 13.
His Momma and Poppa, Ryan Rodriguez and Samantha Aleman, decided to celebrate his big day by taking him on a trip to New York City because he's such a good service and therapy dog.
Ani's adventure in the Big Apple was nothing short of fun. He walked around Times Square, took in some art at MoMA and even got a pin from the Disney store! His humans made sure to take plenty of pictures of the happy doggo so we can all see how happy he was.
He was seriously beaming with happiness. Just look at that face!
He perused some art MoMA and according to Ryan, his favourite work was "OOF" by Edward Ruscha.
Then, he visited a Disney Store and they gave him a button to make his day extra special.
We went to Times Square and the @DisneyStore gave him a Button to add to the Magic🐭 pic.twitter.com/m89blJreU4

— ø°◉░ (@ryanstachio) March 9, 2017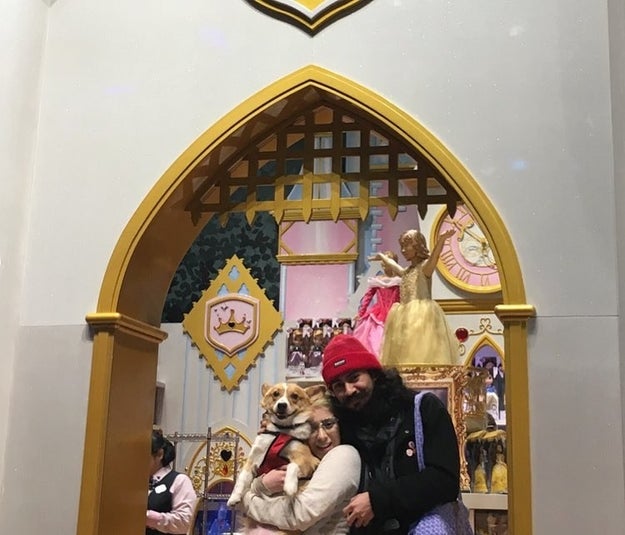 Even the NYC traffic couldn't spoil his mood.
The Trio made their way to Central Park and Ani made friends with a Shiba Inu named Hachi.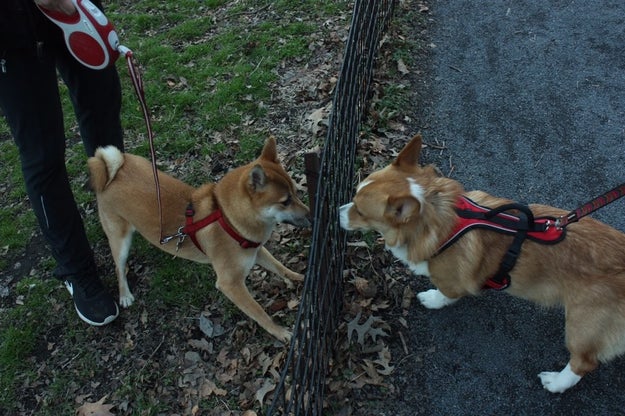 It seems like this adorable doggo had a wonderful birthday and we bet he's already looking forward to next year's celebration!
You can follow all of Ani's adventures on Instagram @anakindogwalker and on Ryan's Twitter page @ryanstachio.